Delia Okaro is influenced by various hiphop genres. She struggled from an early age, not understanding why norms and structures of society limited her from being herself. Creating music and art is her own way of creating a new world.
instagram.com/deliaokaro
Delia Okaro ser du på Stora Scenen fredag kl. 16:30.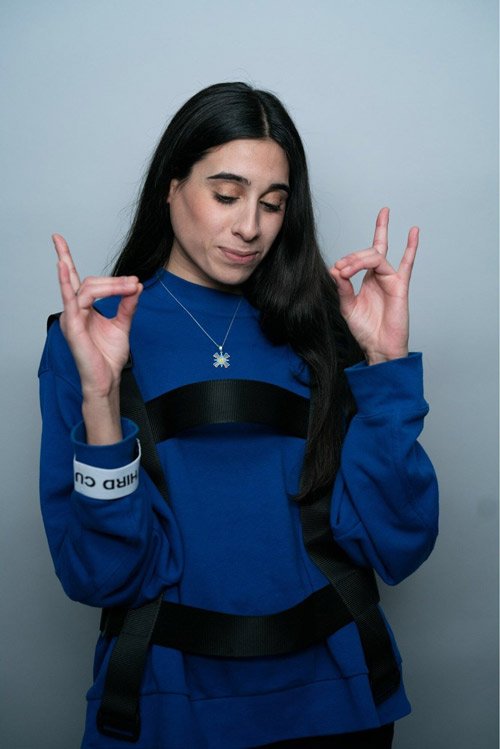 Delia Okaro